"Security and privacy are also extremely important in digital worlds such as video games," emphasizes Johanna Pirker. She is assistant professor of games engineering at the Institute of Interactive Systems and Data Science. "On the large platforms there are already precautions in place to prevent fraud. There is still potential here, especially on smaller gaming platforms."
Together with her team, Pirker does research on "developing games that make us better". For this she has also made it onto the "Forbes 30 under 30 Europe" list – a high-calibre distinction for young researchers.
The image of typical gamers in the form of teenagers playing World of Warcraft in a quiet room is long outdated, says Pirker. "There are also video games, such as 'Path Out' in which you can experience the journey of a Syrian boy to Austria with all its challenges. Video games involve people far more than a documentary because empathy plays a role."
Games for health
Virtual reality technologies make it possible to create immersive worlds that are perceived as authentically as a real world. You can also use elements from video games to encourage learning or healthy everyday behaviour. This is the meaning of "gamification". This can be, for example, receiving points for each completed run or yoga unit. According to Pirker, video games have always been at the forefront of technological innovation. "Graphics cards, game engines or virtual reality are technologies that are strongly influenced by the games industry, but which now have a major impact on a wide variety of areas of life." Especially in times of social distancing, video games offer many possibilities.
"If real meetings are not possible, it can be a nice experience to meet for social online gaming. A welcome change from video telephony," says an assured Pirker.
Student Competition Team
To promote game development, the Game Dev Students team at TU Graz, which is academically supervised by Johanna Pirker, is working on this project.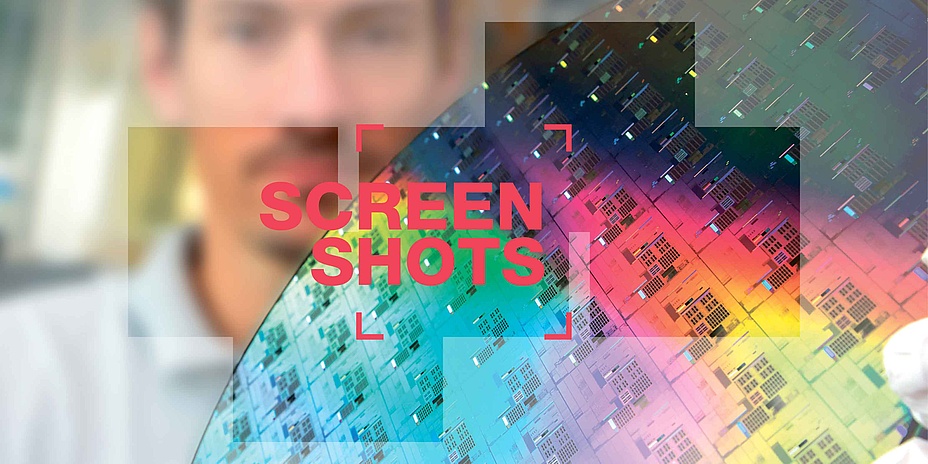 Researchers at TU Graz are looking for solutions to the burning problems of the present. What topics are currently on their radars and what you can study to change the future, you can find out on TU Graz screenshots.