Because "Fragiler" is a concrete canoe! Developed by the TU Graz student team Betonkanu TU Graz (concrete canoe), it has already achieved a 2nd place in the German con-crete canoe regatta.
The High Performance Sailing Team of TU Graz glides much faster over the water. The optimized performance sailing boat is not only constantly being improved, the students also take part in regattas with it.
This video is hosted by Youtube, clicking on it will send data to Youtube. The privacy policy of Youtube applies.


Play video
The "High Performance Sailing Team" of TU Graz takes part in regattas and offers interesting topics for bachelor or master theses in the field of sailing.
And Graz also has an excellent range of relaxed leisure activities in water sports. Surfing on the Mur and paddling with SUPs and kayaks. Taster lessons, courses and rentals are available.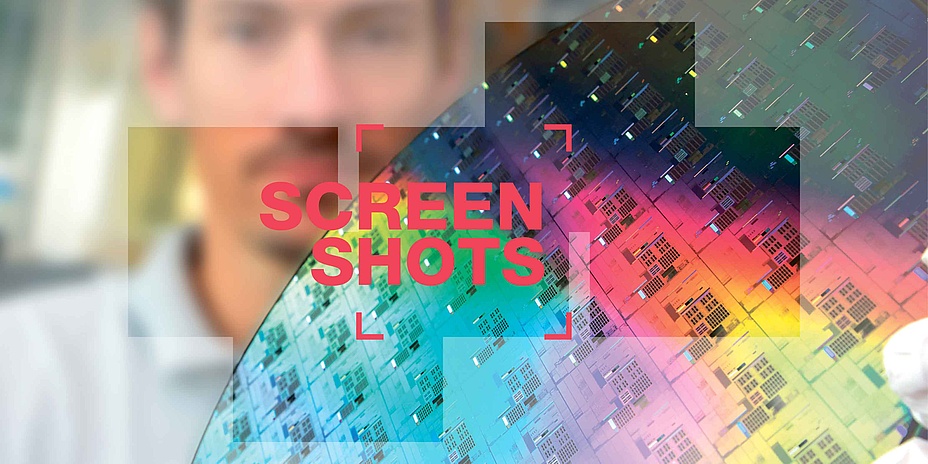 Researchers at TU Graz are looking for solutions to the burning problems of the present. What topics are currently on their radars and what you can study to change the future, you can find out on TU Graz screenshots.