About me
My name is Matko and I'm an international student at Graz University of Technology (TU Graz). Since I'm studying mechanical engineering, my days are usually filled with sitting and studying, especially in the exam period. Therefore, I really love to spend some time outside to recharge and relax. I also love a good workout and I strive to stay fit. So, in this blog post I will try to cover some of the most interesting activities students can do in Graz, which is the second largest city in Austria.
Spring/Summer activities
Whether you are like me and enjoy some adrenaline filled sports, or you simply love to go on long walks, Graz has such a lot to offer when it comes to sport and recreation. Especially in the warmer period of the year, there is a whole range of activities you can try out. Here are some that I have tried, and very much enjoyed:
Mountain biking
My favourite activity for dry weather is definitely mountain biking. The amazing thing about Graz is that the city is surrounded by hills and mountains, and you can not only choose from many different tracks, but you will also meet a lot of great people on the road. Some of my favourite mountainbike trails are right I town at the Hilmteich park, around Thalersee and above Andritz. Tips for cycling, trekking and mountain bike routes around Graz can be found on the website of the Graz region.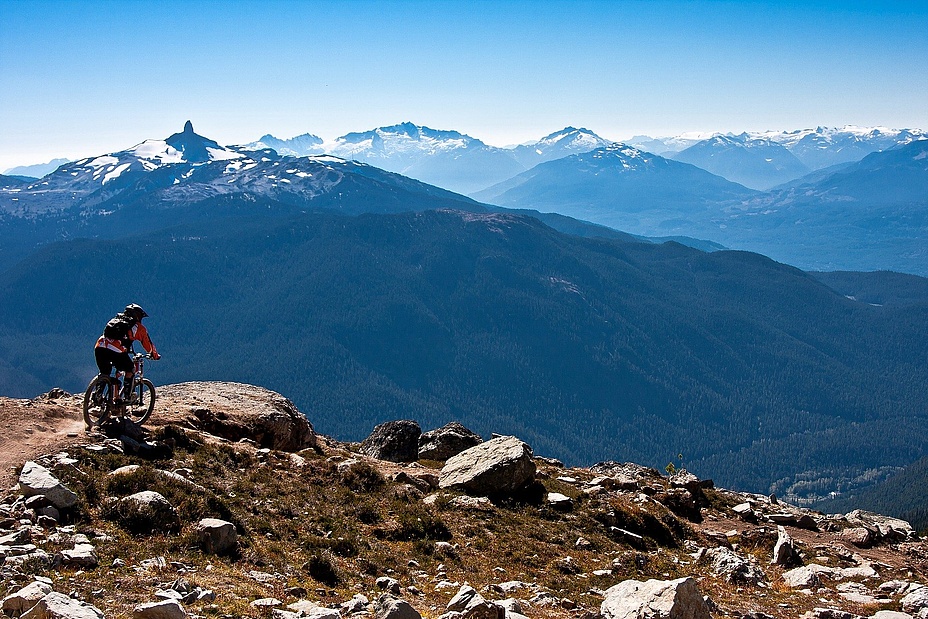 The hills and mountains in Graz and the surroundings inspire mountain bikers.
Hiking
Once again, mountains offer so much to active people in Styria. You can hike, explore old castles and ruins along the way, and enjoy the beautiful natural landscape surrounding Graz. The path towards Burgruine Gösting is my favorite hiking route. What an amazing way to spend the weekend, right?
Running
With phone apps, running tracks in Graz are easily generated, but the one I particularly enjoy here is the one alongside the river Mur.
Other available activities in Graz include swimming, kayaking on the Mur, skating, tennis, golf and all ball sports, so you surely have a lot to choose from. You can even try paragliding near Graz!
Autumn/Winter activities
Even when it's cold and snowy outside, that's no excuse to spend your student days in your room. So, here are some cool things you can do in Graz in the cooler period:
Skiing and snowboarding
The ski area Schladming – Planai/Hochwurzen/Hauser Kaibling/Reiteralm is the biggest skiing centre in Styria, and it's around two hours car ride away from Graz. It is however a bit expensive, and there are alternatives in Graz surroundings, which are cheaper but much smaller.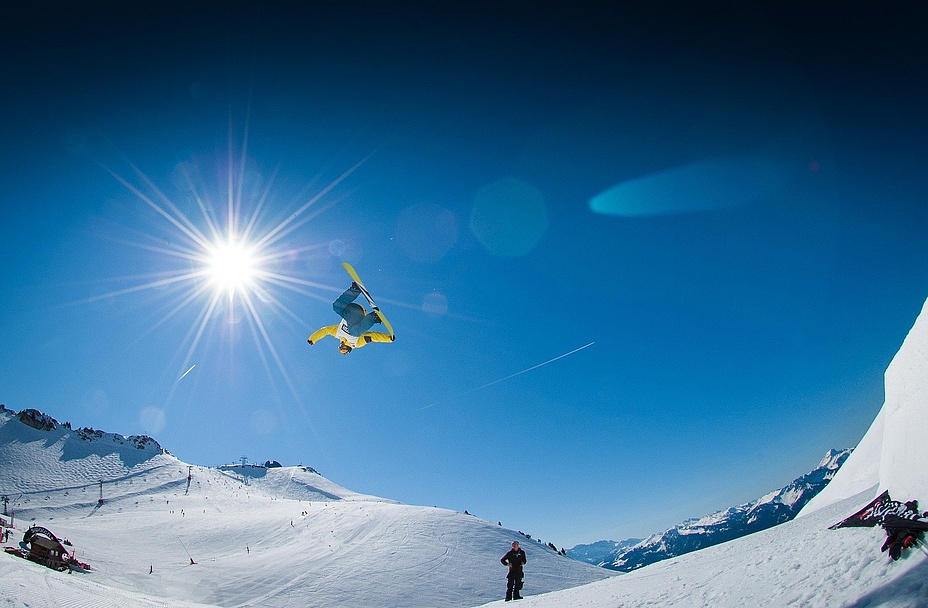 In the cold season the Styrian ski resorts offer great sports opportunities.
Ice-skating
Graz offers a few wonderful Ice sports facilities. This is especially nice when the Christmas markets are open, so you can take a ride on the ice and then drink a cup of hot and sweet Glühwein. Ice rinks, ponds and lakes in Graz and surroundings also provide well-kept ice.
Gym
Gyms are very popular the whole year around, not just in winter. There is a wide choice of gyms depending on the location, gender, training type and so on, so there is something for everyone.
Links for selected gyms in Graz:
Some further available activities include squash, hockey and curling.
My special recommendation
One thing I would like to suggest is definitely the USI (Universitäts-Sportinstitut), because it offers a lot of great opportunities and discounts for students who are interested in doing sports. It is also great for gathering information on available courses, and it really makes a difference when it comes to price. If you want to learn more check the USI webpage.
Blog start page