Overview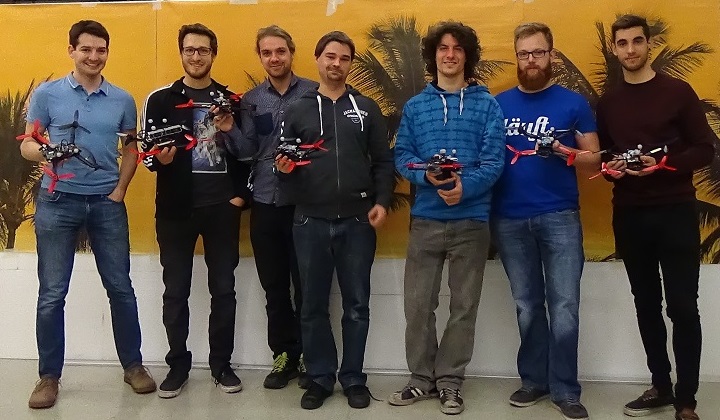 This lecture imparts knowledge about theoretical and practical aspects of setup, functioning, applications and guidelines when using camera drones.
The topics addressed include basics about quadrotor control, theoretical knowledge about control and navigation, camera based flight control (visual inertial navigation, obstacle avoidance, path planning and motion capture systems), computer vision combined with 3D-reconstruction, Planning of vision based flight flights with MAVs, legal and practical aspects for drone flights and common robotics frameworks (ROS).
The lecture consists of a practical part, in which students can gain knowledge about topics like interfacing a quadrotor with ROS, object detection, mapping and navigation. For this purpose students are using the autonomous MAV flight system, which is based on the Parrot Bebop 2. The framework is used to implement and test tasks, given to the students as part of the lecture. In the final phase, students can then test their implementation during flights in the ICG's indoor MAV flying arena, the "droneSpace". Since Winter Term 2017/2018, the practical part consists of an MAV rescue challenge. Participating students have to work on different task categories to find an artificial victim, which is placed inside the flying space.
Details about the rescue challenge are outlined in the following document:
Rescue Challenge Rules - Winter Term 2018/2019
The practical part is complemented with a written exam at the end of the semester. The course homepage can be found here.
Supervisors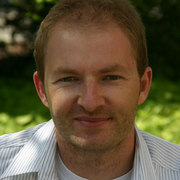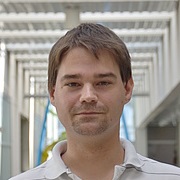 Ass.Prof. Friedrich Fraundorfer MSc Werner Alexander Isop