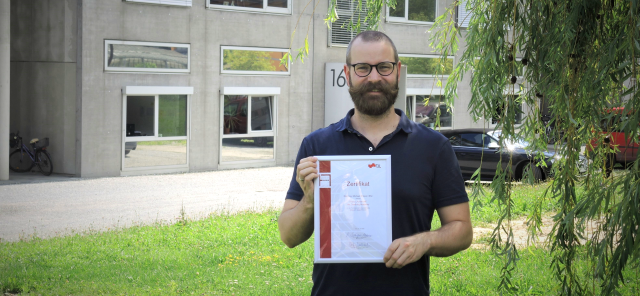 Teaching Academy "Advanced"
At ITI, we strive for highest-quality teaching through continuous training of our teaching staff. In that endeavor, Michael Krisper has earned the first overall Teaching Academy "Advanced" certification at TU Graz. The teaching academy is a new qualification program to promote higher education and lecturer's training at TU Graz. More
The "Basic" module was also successfully completed by several lecturers at the ITI: Michael Spörk, Leandro Batista, Tobias Scheipel.