Conference participants ("Attendees") will not be able to unmute their microphones and switch on their cameras during the session.
Use the ZOOM function "Raise Hand" to ask questions and to get in touch with the session chairs and presenters.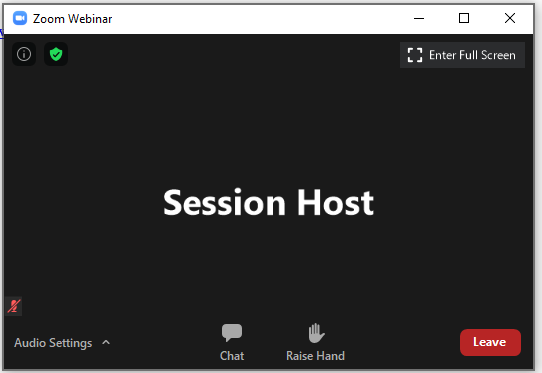 If you raise your hand the session host will change your role in ZOOM-Webinar from "attendee" to "panelist". In this case you will be reconnected to the ZOOM session. Please activate your microphone and your camera after joining the session as "panelist".




If the session host sends you a request to unmute your microphone or turn on your camera, please confirm the request.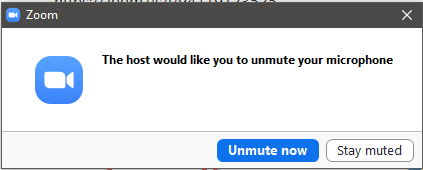 If microphone and video are activated you can ask your question and enter into discussion with the presenters