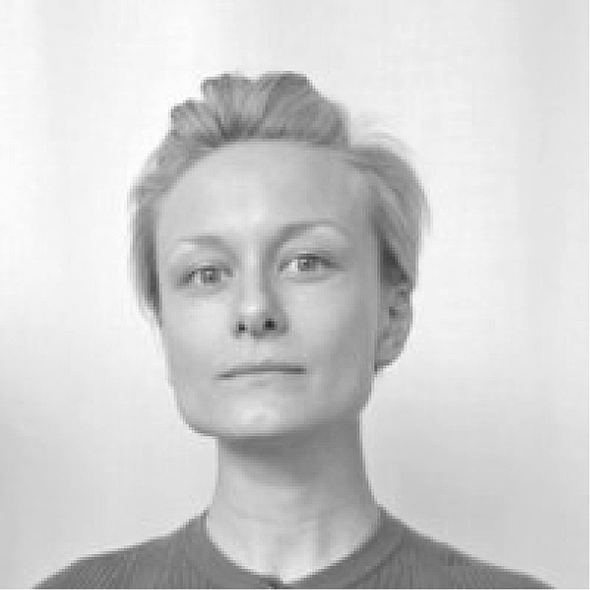 Susanne Eliasson is an architect and urban planner based in Paris. She is part-time professor at Hochschule Düsseldorf University of Applied Sciences (HSD). In 2010, together with Anthony Jammes, she founded the architecture and planning agency GRAU studio. GRAU - Good reasons to afford urbanism - has been the winner of the 2016 Young Urban Planners Award by the French Ministry of Housing and Sustainable Habitat and has been selected together with 3 other bureaux for the redevelopment of the surroundings of the cathedral and the reception of visitors to the square of Notre Dame, Paris. She has recently (2021) been appointed advising architect for the City of Bordeaux. Her work tackles quality issues around housing and looks at creating conditions by looking the urban forms, the environment, and economics to reach "good housing".
Publications:
2 pièces, Éditions Pavillon de l'Arsenal, 2021

Living on earth, Augures Publication, 2019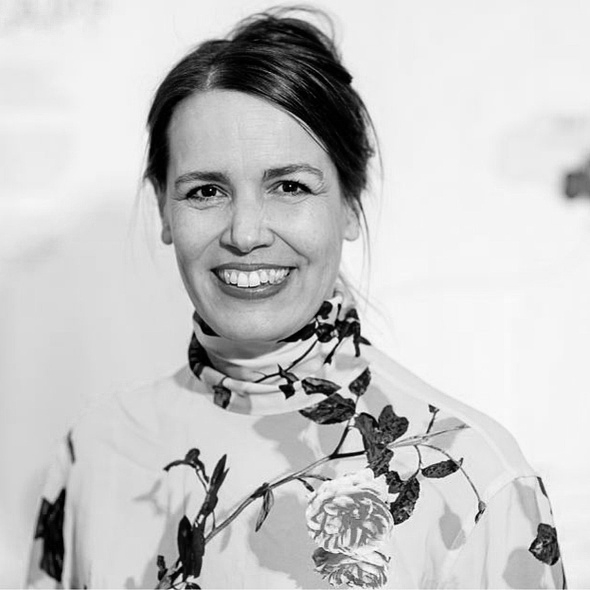 Eva Pfannes is an architect and urban designer working in Europe, India and Brazil. She is co-founder of Ooze Architects. Her expertise covers urban, participatory and climate resilience strategies including nature-based solutions. She received the 2017 Landscape Institute Award UK for 'Best Design for Temporary Landscape' and the 2017 LafargeHolcim Bronze Award-Latin America. In 2015, she was Practitioner in Residence at Central Saint Martins (UAL) and has served as jury member for several international architectural awards.
Publication:
Paradigm shift: The City of 1,000 Tanks in Chennai, in The Materials Book, E. Ruby & A. Ruby, eds., 2019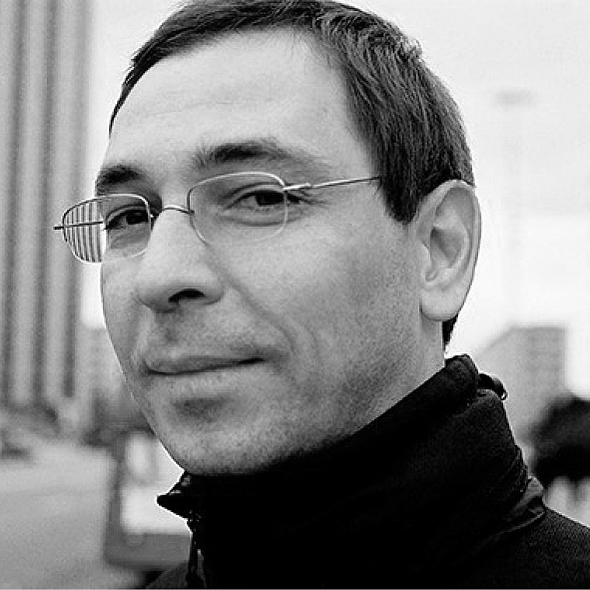 Stefan Rettich is an architect and professor of urban planning at the University of Kassel. He was previously Professor of theory and design at Bremen University of Applied Sciences, and taught for four years at the Bauhaus Kolleg in Dessau. He is a founding partner of KARO* architekten who participated in the XI and XII Architecture Biennale in Venice in 2008/2012. He contributed to the urban revitalization of Leipzig through bottom-up approaches and the reuse and transformation of derelict and empty buildings. His research focus on land, and land ownerships linked with climate change issues, urban obsolescence as spatial potentials, as well as new mobility in rural areas.
Publication:
Die Bodenfrage – Klima, Ökonomie, Gemeinwohl, with S. Tastel, eds., Jovis Verlag, 2021

Urbane Obsoleszenzen. Wie die Pandemie städtische Transformationsfelder sichtbar macht, In die Satdt nach Corona, D. Kleilein & F. Meyer, eds., 2021

Die neo-europäische Stadt: Ein Manifest der Generation Y für eine neue Leipzig Charta, with C. Antonelli, F. Bentlin, A. Million, Universitätverlag der TU Berlin, 2017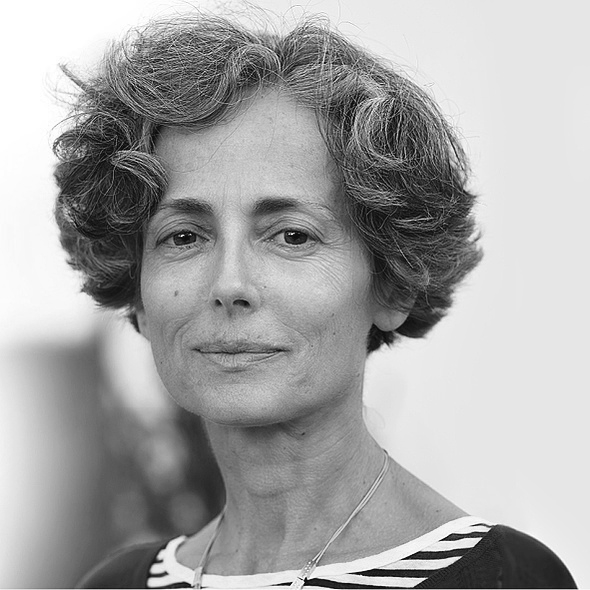 Paola Viganò is professor in urban theory and urban design at the EPFL, where she leads the Habitat Research Center, and Professor at IUAV Venice. She is also the head of the urban planning agency Studio Paola Vigano (formerly Studio Bernardo Secchi Paola Viganò) in Milan. She received the Grand Prix de l'Urbanisme 2013 in France, the title of Doctor Honoris Causa in 2016 by the UCLouvain, the Flemish Culture Award for Architecture 2017, and the Golden medal to the career for the Milan Triennale in 2018. Her research develops a reflection on the new territories of the project, which frames the project as a knowledge device.
Publications:
The Horizontal Metropolis. A Radical Project, with C. Cavalieri, eds., 2019

The mystery of American Reality: Exploring the edge of the metropolis, Territorial Justice, GAM, 15, A. Degros & E. Schwab,

eds, Jovis, 2019

Urbanisme de l'espoir: Projeter des horizons d'attente, with P. Manziaras, Métis Presses, 2018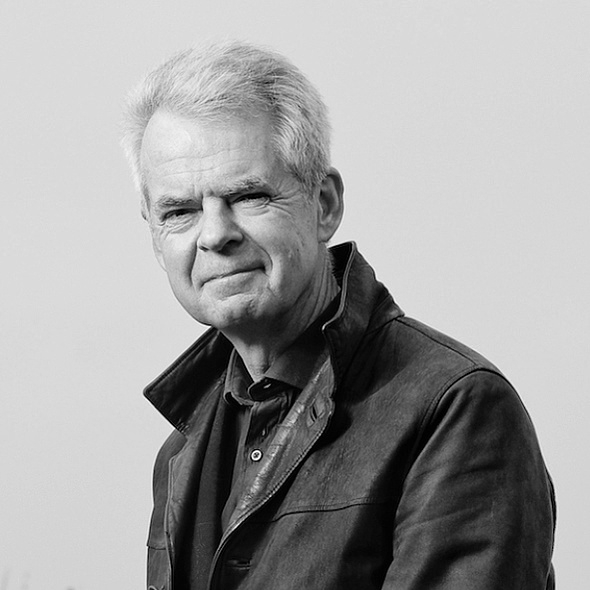 Han Meyer is emeritus professor of urban design at Delft University of Technology (TU Delft). He was an urban planner at the Rotterdam City Planning Department from 1980 to 1990, before is professorship at the TU Delft. His main focus is on the fundaments of urbanism and on 'Delta Urbanism', which pays special attention to the search of a new balance between urbanization processes and climate change in vulnerable deltaic territories. As such, he was the leader of the research program 'Delta Urbanism'. Han Meyer has published several books and articles and has been the advisor for organizations in and outside the Netherlands.
Publications:
Urbanism: Fundamentals and prospects with J. Westrik, and M. Hoekstra, 2020.

The State of the Delta. Engineering, urban development and nation building in the Netherlands, 2017.

Urbanizing Deltas in Transition with Steffen Nijhuis, 2014.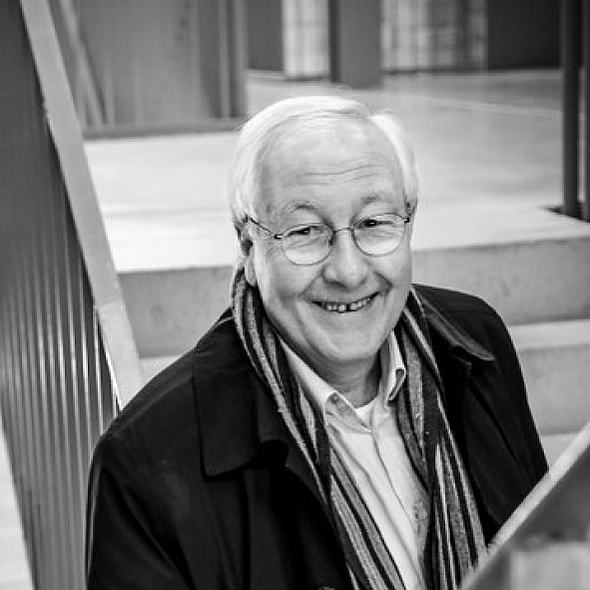 Marcel Smets is emeritus professor of urbanism at the University of Leuven. In 1989 he established the project Team Urban Design, a centre for research and design on revitalizing former industrial areas, docklands, and railway land. From 1989 to 2002, he was director of the urban architecture firm Projectteam Stadsontwerp. He also was chief architect and urban planner for several projects in Leuven, Antwerp, Hoeilaart, Rouen, Genoa and Conegliano. He has published numerous articles on the history and theory of urbanism and has been sitting on various scientific and professional commissions such as Europan.
Publications:
Foundations of Urban Design, 2022 (to be published in September)

Fondement du projet urbain, Luster, 2020.

The Landscape of Contemporary Infrastructure with Kelly Shannon, nai010 publishers

,

2010.

Melding Town and Track: The Railway Area Project at Leuven, Ludion Editions NV, 2002.